Publications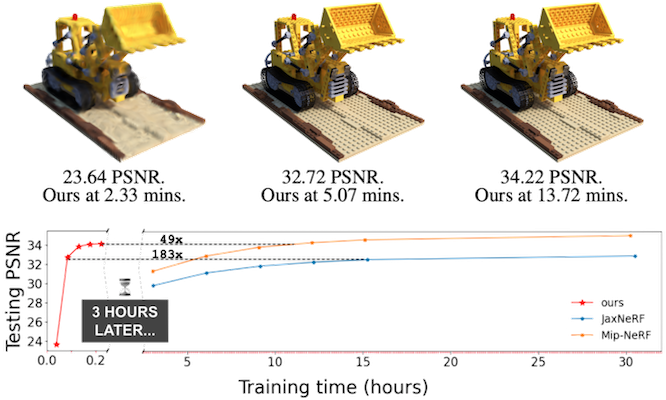 Direct Voxel Grid Optimization: Super-fast Convergence for Radiance Fields Reconstruction
Cheng Sun, Min Sun, Hwann-Tzong Chen
Technical report, Nov. 2021
---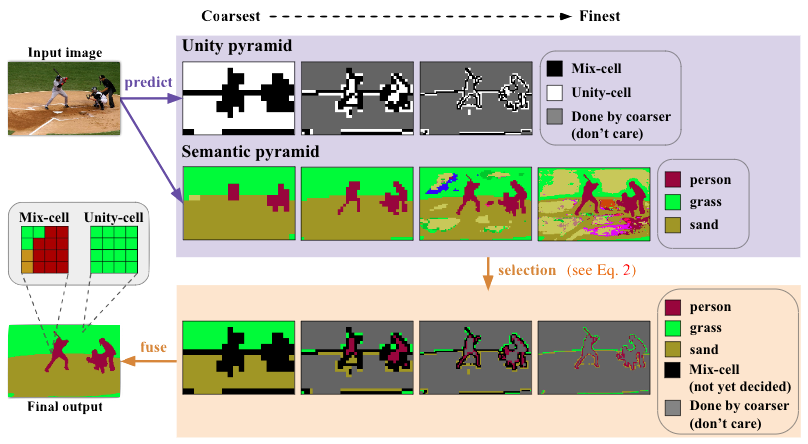 Specialize and Fuse: Pyramid Output Representation for Semantic Segmentation
Chi-Wei Hsiao*, Cheng Sun*, Hwann-Tzong Chen, Min Sun
International Conference on Computer Vision (ICCV), 2021
---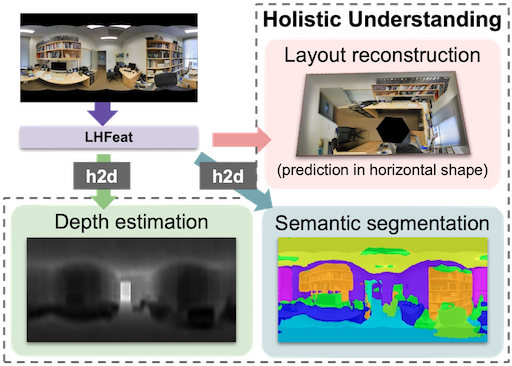 HoHoNet: 360 Indoor Holistic Understanding with Latent Horizontal Features
Cheng Sun, Min Sun, Hwann-Tzong Chen
IEEE Conference on Computer Vision and Pattern Recognition (CVPR), 2021
---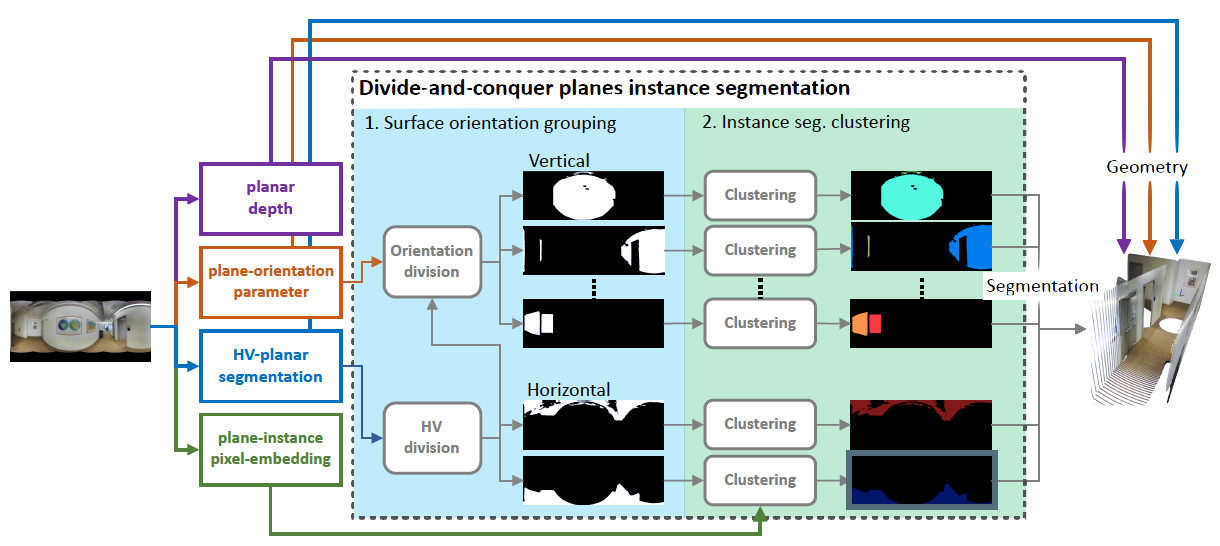 ---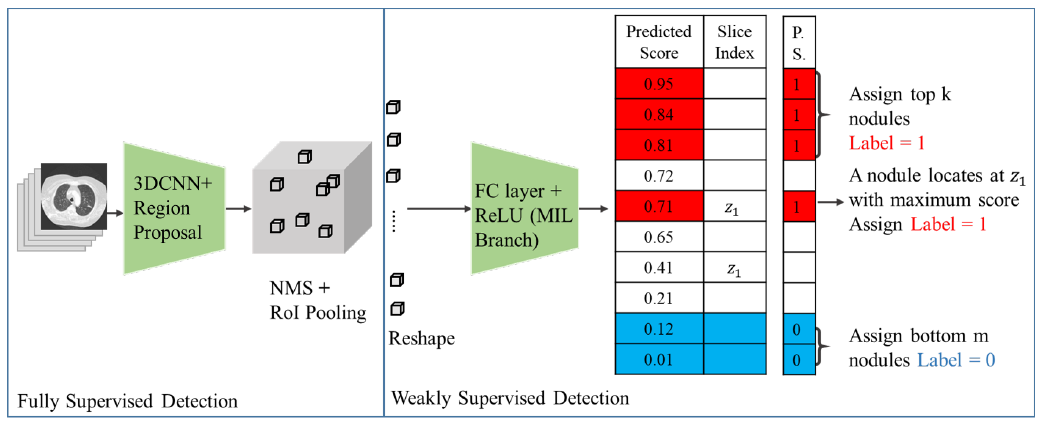 Leveraging Auxiliary Information from EMR for Weakly Supervised Pulmonary Nodule Detection
Hao-Hsiang Yang, Fu-En Wang, Cheng Sun, Kuan-Chih Huang, Hung-Wei Chen, Yi Chen, Hung-Chih Chen, Chun-Yu Liao, Shih-Hsuan Kao, Yu-Chiang Frank Wang, Chou-Jin Lan
International Conference on Medical Image Computing and Computer Assisted Intervention (MICCAI), 2021
---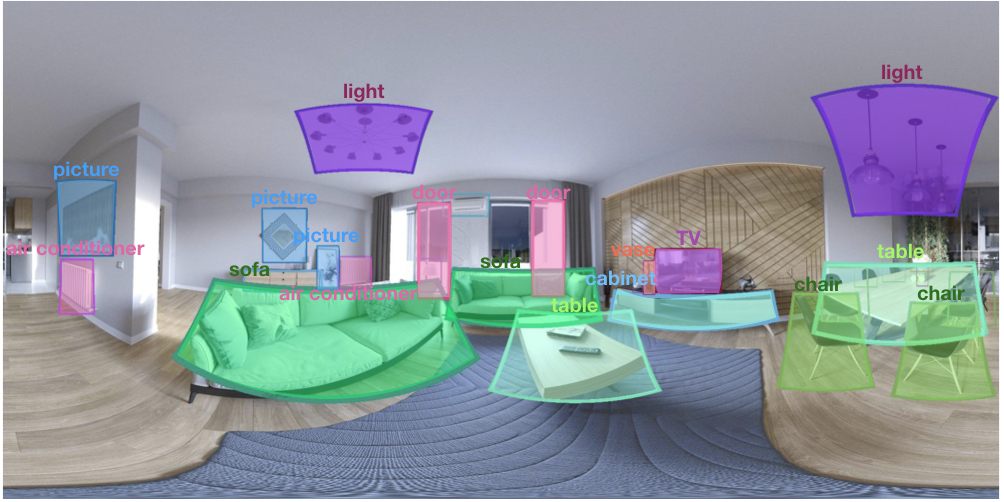 360-Indoor: Towards Learning Real-World Objects in 360° Indoor Equirectangular Images
Shih-Han Chou, Cheng Sun, Wen-Yen Chang, Wan-Ting Hsu, Min Sun, Jianlong Fu
IEEE Winter Conference on Applications of Computer Vision (WACV), 2020
---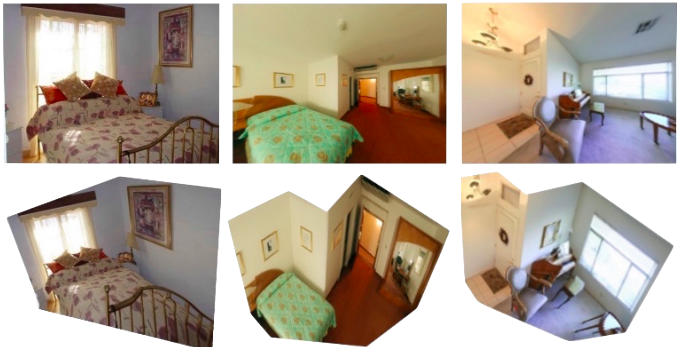 ---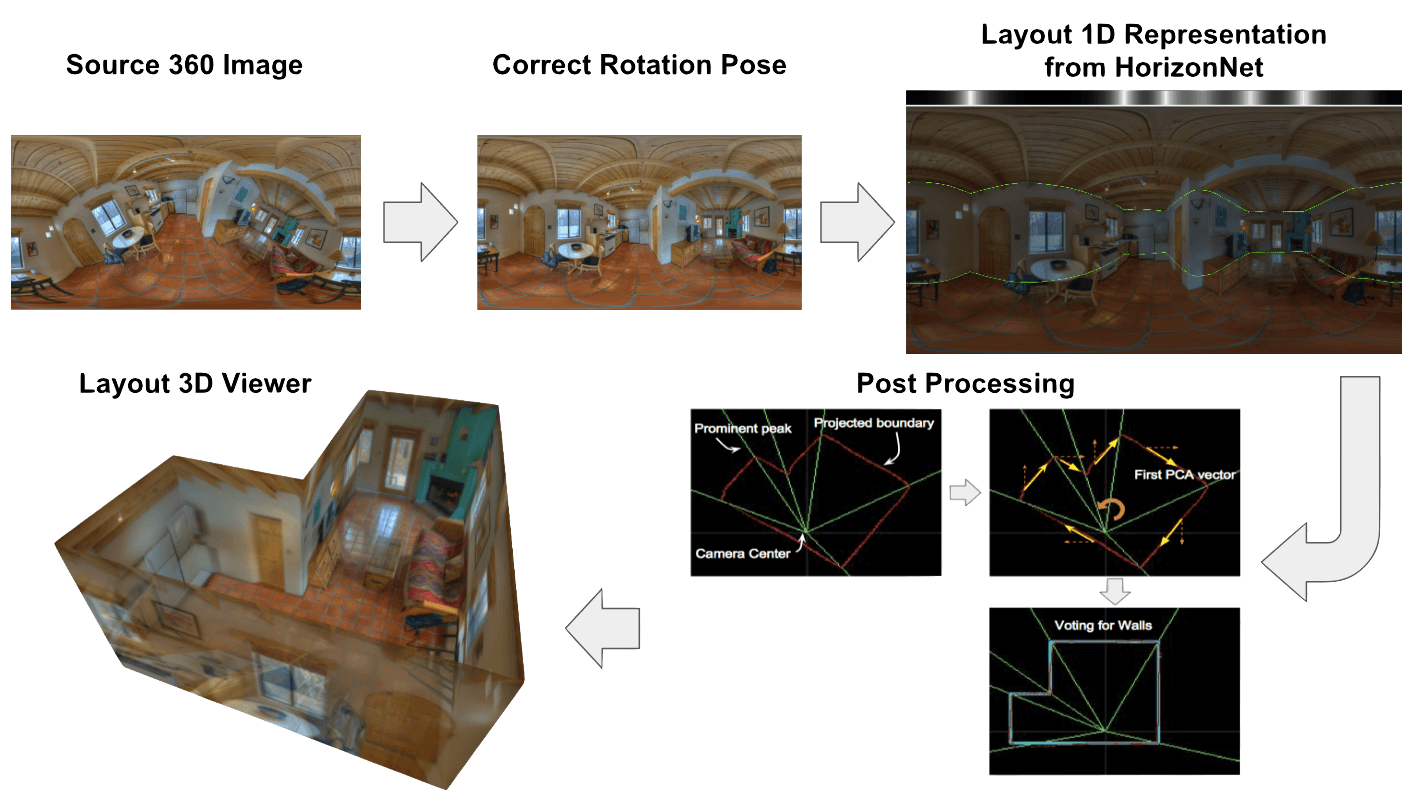 ---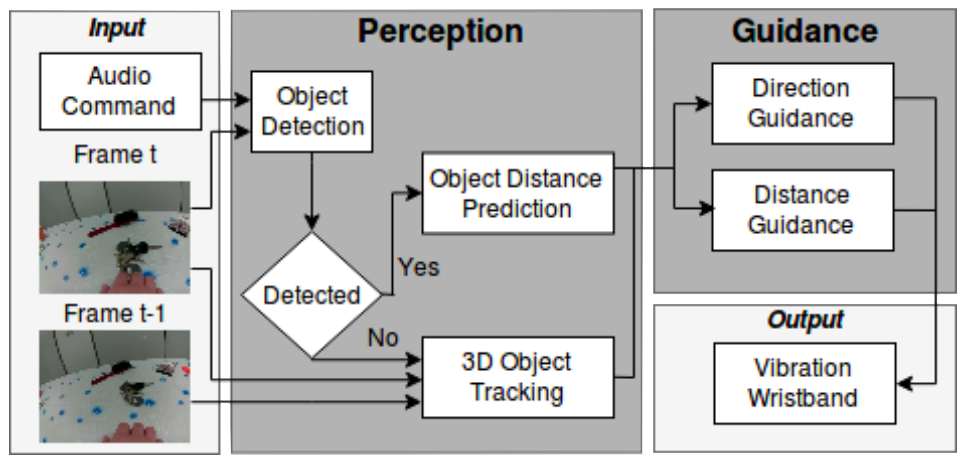 Side Projects
Third party implementation of "LayoutNet: Reconstructing the 3D Room Layout from a Single RGB Image" by Chuhang Zou, Alex Colburn, Qi Shan, Derek Hoiem. CVPR 2018
Convert 800+ lines of MATLAB 360 image preprocessing code into pure python w/ numpy implmentation.
Improve quantitative and speed performance by gradient ascent post optimization
Build upon saliency estimation and SIFT features
Motion Parallax, Stop Motion, Live Photo
Pure python w/ numpy/scipy implmentation
Convertion between equirectangular and cubemap
Convertion from equirectangular to perspective view
2000+ lines C/C++ codes
Features - Iterative DPLL, 2 Literal Watching, Nonchronological Backtracking, Learnt Clause Minimization...
Experience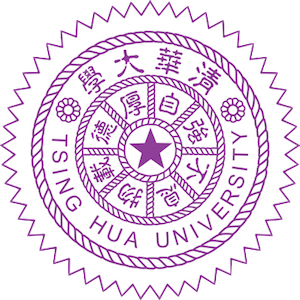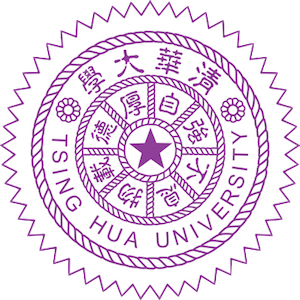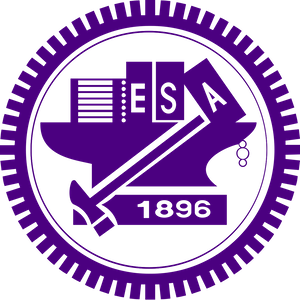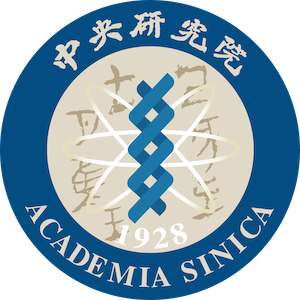 2017 July - 2017 August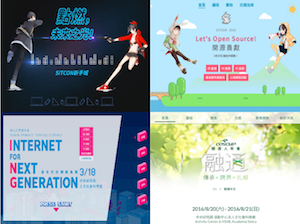 Miscellaneous
I were enthusiastic about GO game and played until senior high school, achieving amateur 2 dan. Currently I only play with leela-zero sometimes when deubgging model.
I played ACM International Collegiate Programming Contest (ACM-ICPC) and competitive programming when I was undergrade. The competitors are asked to solve 5 to 13 problems in 3 to 5 hours using algorithm, data structure and their problem solving skill. Our team use C/C++ and achieved 8th place in 2016 Taiwan regional and 9th Place in 2016 Korean Regional. Add me as codeforces friend.